Help protect your patients and your community from West Nile Virus, Lyme Disease, and other tickborne diseases.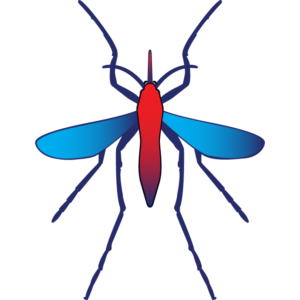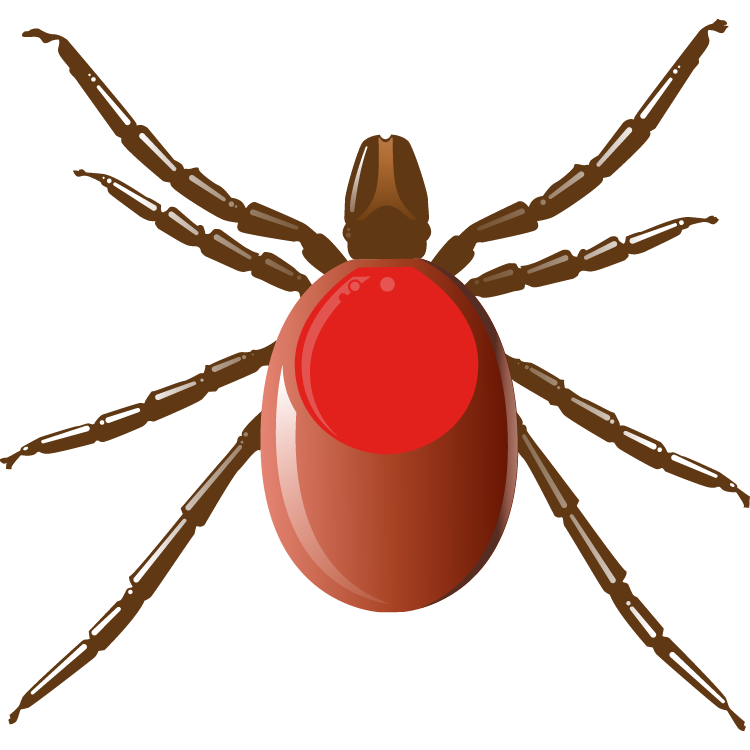 Rock Mountain Spotted Fever (RMSF)

QUESTIONS?
Contact the Lake County Health Department Communicable Disease Program at (847) 377-8130.
Here for Lake County. Here for You.
At the Lake County Health Department and Community Health Center, we provide our residents with convenient access to the services they need to lead healthy and productive lives.
Our mission is promoting the health and well-being of all who live, work, and play in Lake County. To accomplish this mission, we work closely with community partners to address the social, economic, and environmental causes of health inequity. If we can improve health for all Lake County residents, our vision will become a reality: Healthy Choices. Healthier People. Healthiest Communities.
We are grateful to our partners for helping us achieve our goals. We especially thank our Board of Health, Governing Council and the Lake County Board for their direction and leadership.